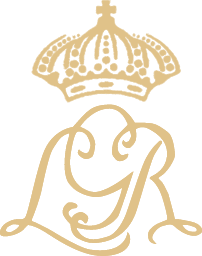 We offer fully equipped conference rooms in a historical setting.
Our facilities are fitting for meetings and conferences of all sizes
We pay full attention to the needs and request of our guest, from the first time we meet till the moment we part.
Here you will find information about our conference facilities. Hover your cursor above the images for more information.
Small
Norra Banérrummet
Board meeting, max 20 people
Medium
Ridderstads Rum
University banquet max 28 people
School banquet max 34 people
Movie viewing max 55 people
"Islands" layout max 30 people
Grand
Ryttarsalen
University banquet max 40 people
School banquet max 60 people
Movie viewing max 120 people
"Islands" layout max 66 people
All of our conference packages include:
Conference room
Group room
WiFi
Technical equipment
Morning & afternoon coffee with accompanying snack
Lunch
Candy, fruit and water
Pens and stationary
Max capacity:
School banquet max 60 people
Movie viewing max 120 people
University banquet max 30 people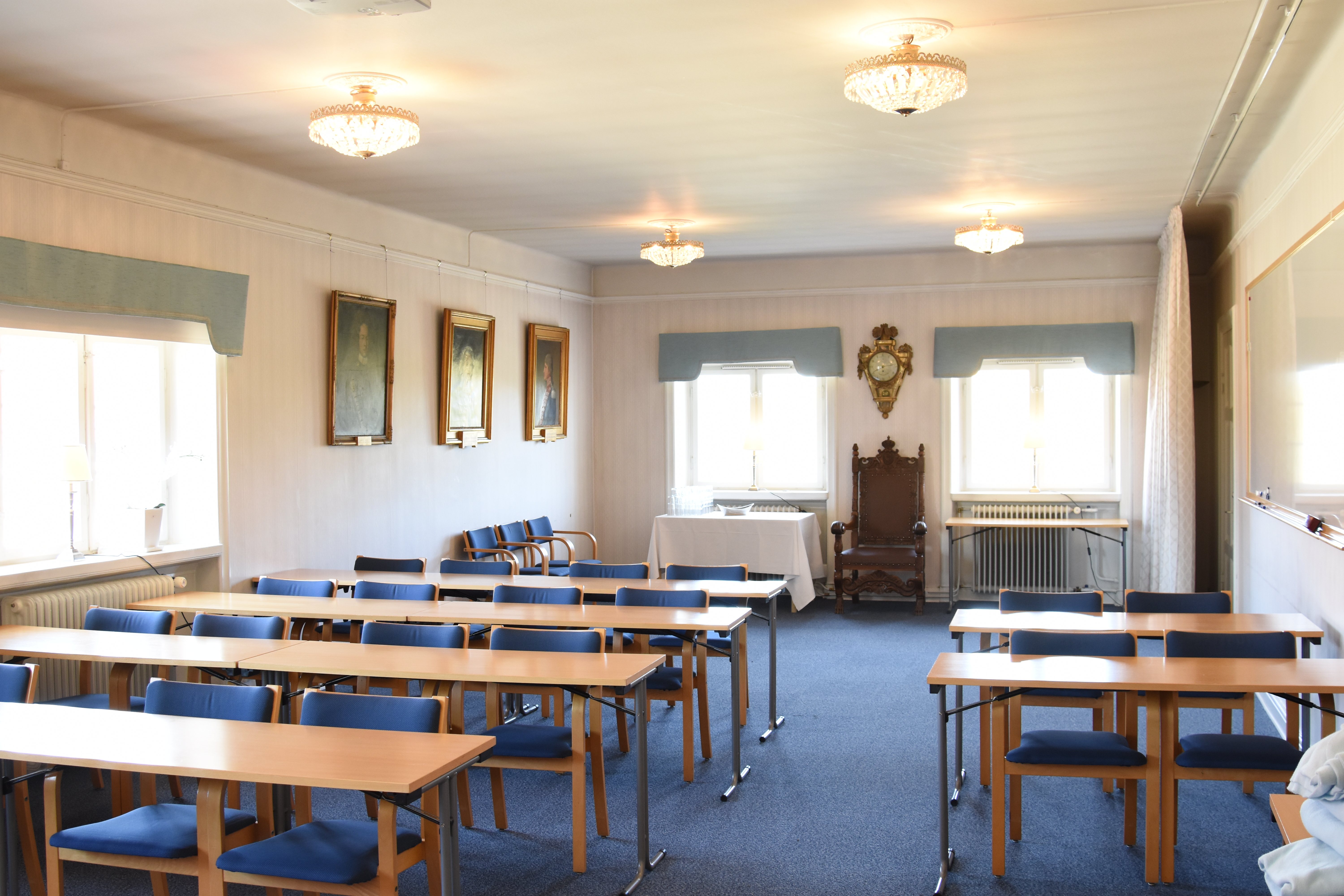 If you wish to book an activity in conjunction with a conference we are happy to provide ideas and inspiration. If you wish to finish your event with dinner and entertainment we can make arrangements to fit your needs.
Please feel free to ask, we are happy to provide more information.
There are parking spots close to our venue. You can also easily reach us by public transit. Simply take buss nr 2 or 18 from the central station. Alternatively you can take buss nr 2 towards "US" from "Trädgårdstorget".
Testimonials:
We were a group of 20 people and Livgrenadjärmässens venue has met our needs perfectly. Wonderful hospitality and great service in a nice setting. We are happy to come back again!
I'd like to highlight and emphasize the unique setting, the feeling of an out-of-town retreat so close to the city centre and the wonderful service – especially their dedication to being flexible.
Focus on you as a guest is 100%. I always felt like they hade time for me. They treated me like a valued and important guest. No question was too small of too difficult, everything was taken care of with ease and a smile. This combined with that the venue is easy to find and has great parking options I believe Livgrenadjärsmässen is as good as it gets!
FAQ:
How many can attend the conference if you want to have a school-layout?
Tom Larsson
2019-04-05T11:03:26+02:00
We can seat up to 50 people in a school-layout.