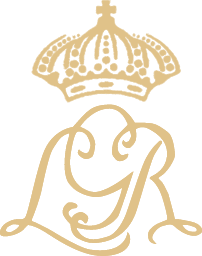 We arrange parties, both small and large.
We are happy to help with everything, from selecting the menu to arranging entertainment.
Our base-price covers venue, staff and work both before and after the event.
We can seat up to 110 people in our grand hall. Though we can seat up to 150 people in total. After dinner we can arrange a dance in our beautiful venue.
We can also help arrange entertainment. We offer help with arranging a DJ, live musicians or a audio system for use with Spotify. After dinner we can provide a full bar. Anything to make your event a success.
Information we require about your event:
Date and time
Number of guests
If you wish to have a seated dinner or a buffet
What entertainment or activity you wish to have
If you wish to have a dance
A theme
Drinks and refreshments
Budget
With this information we will arrange a party to your liking.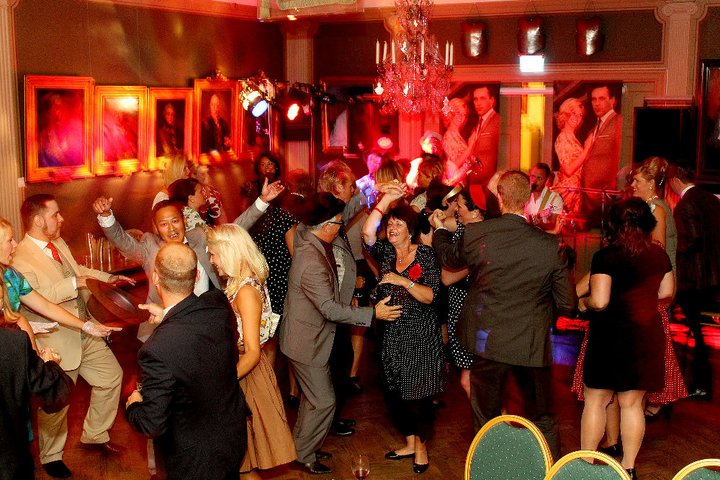 Questions and Answers about Parties
How many people do you get in your party room / banquet hall?
Oskar Hidén
2019-04-04T16:37:07+02:00
We can seat 150 people in total.