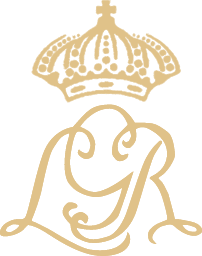 We arrange parties, both small and large.
We are happy to help with everything, from selecting the menu to arranging entertainment.
Our base-price covers venue, staff and work both before and after the event.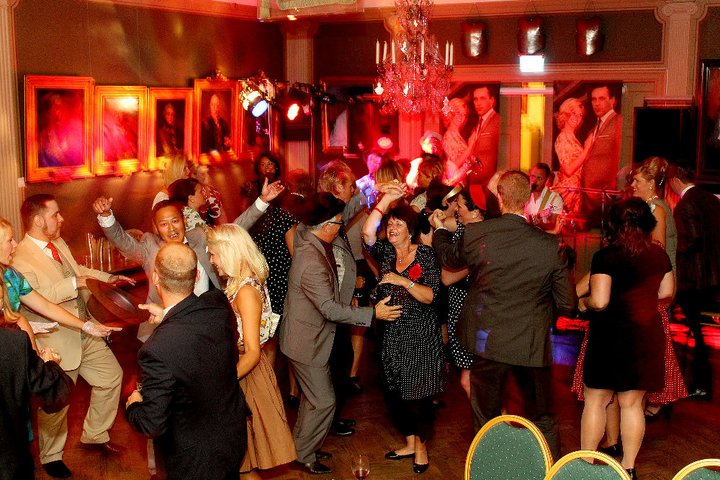 Questions and Answers about Parties
How many people do you get in your party room / banquet hall?
Tom Larsson
2019-04-04T16:37:07+02:00
We can seat 150 people in total.