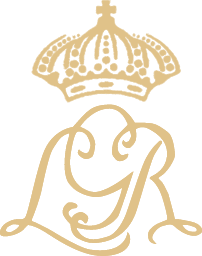 We offer many types of entertainment and a range of activities.
Due to or collaboration and cooperation with entertainers we can fulfill whatever wishes you have for your wedding, conference or party. In the list below you will find some of the entertainers we can offer. Please speak to us and tell us about your own wishes and suggestions.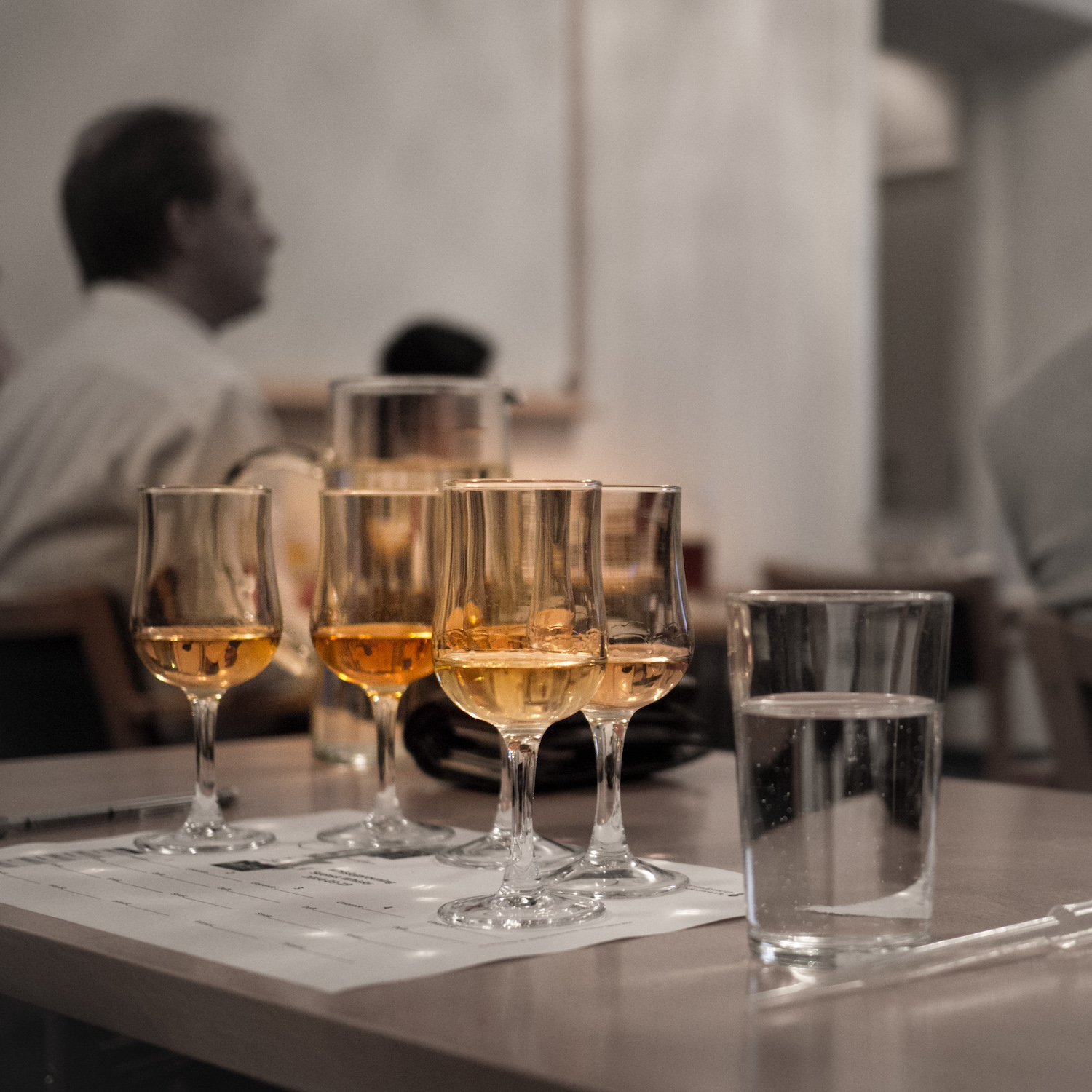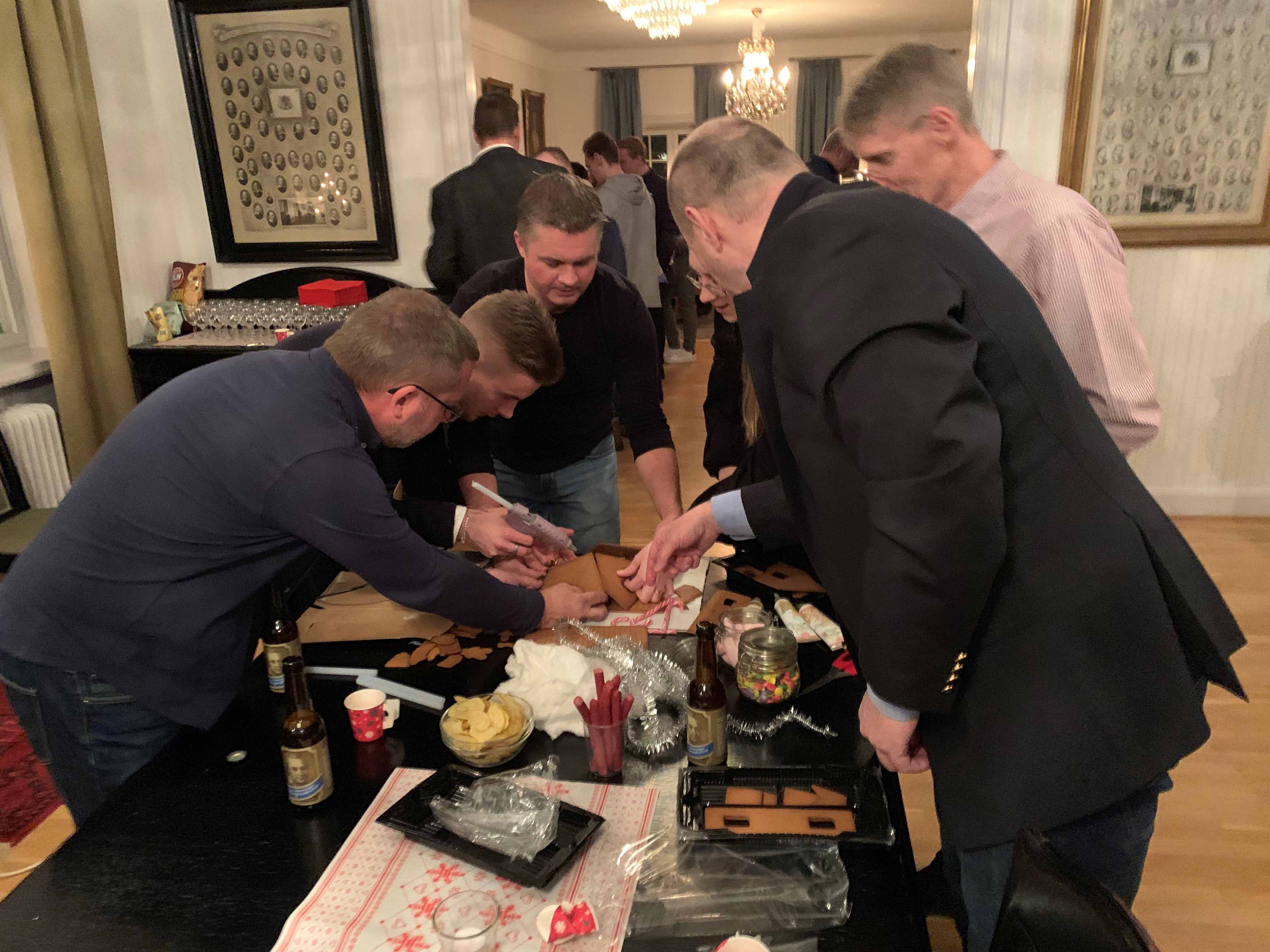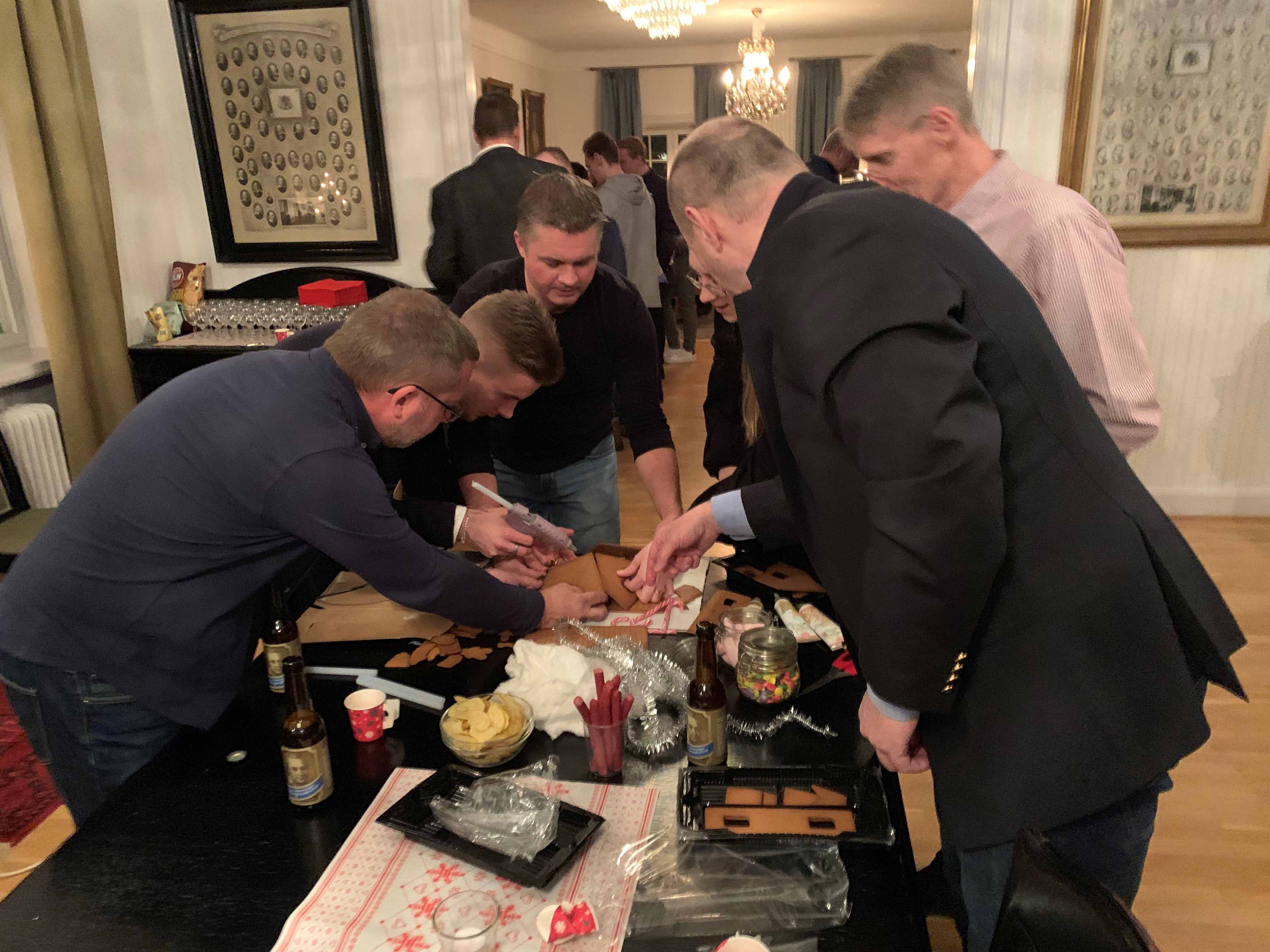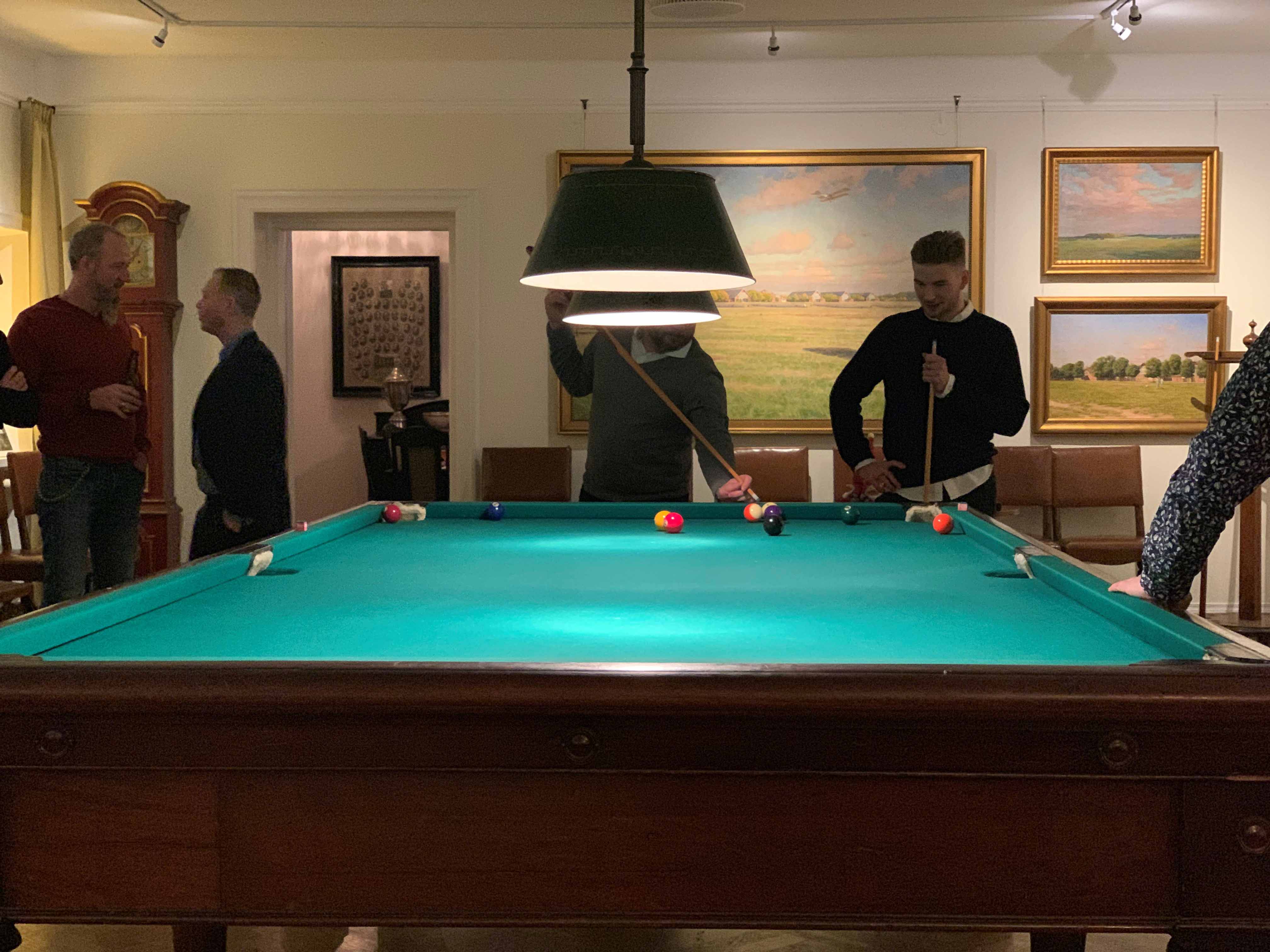 Music Night is a choir-challenge for guests. Just before it's time we briefly inform all guests about the activity. This activity can be kept secret for as many people as possible! From experience, we know that many people may find it a little uncomfortable to sing but our fantastic choir leaders have the ability to "turn" the whole group in one minute and create a completely lyrical mood!
Groups are created depending on the number of participants. Each group gets its own professional choir leader and each place to practice. It starts with heating, posture and breathing techniques. Thereafter the groups practice two songs with simpler choreography. Either it takes place directly in connection with the activity or during dinner. This is then dinner entertainment! For groups over 30, 2 choir leaders are recommended.
Music Experience lets you and your colleagues enjoy well-known music while responding to challenging and fast-paced quizzes. The game is designed to entertain, encourage laughter and create engaging and fun discussions. It's a great "ice breaker" that lifts the meeting or dinner to a new level! Using tablets and your 3-6 teammates, the game is played in two rounds, with a short break.
When the music is played at the highest volume, the participants are challenged to answer questions related to everything from the 70's classic to modern house. Artists range from David Bowie and Whitney Houston to Destiny's Child and Avicii. Everyone can participate
and have fun. Old memories are brought to life and bridges are built between colleagues. This can also be combined with a live band. The activity becomes part of the entertainment and if you want you can also dance!
These are a few examples of what we can offer.