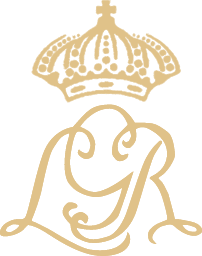 We offer all kinds of entertainment and activities.
We cooperate with many contractors so that we may provide whatever you wish for your wedding, conference or party. We offer may services including DJs, live musicians and speakers. The list of some of the entertainers we can offer can be found bellow. We can also arrange and accommodate other wishes and suggestions, please contact us for more information.
Music
We offer everything from a lone soloist to a whole choir. Choral singing or rock singing. Dj and live band. Here are some suggestions, but of course we arrange whatever you want for your party.
Fools song by Medsex, the medical faculties student performers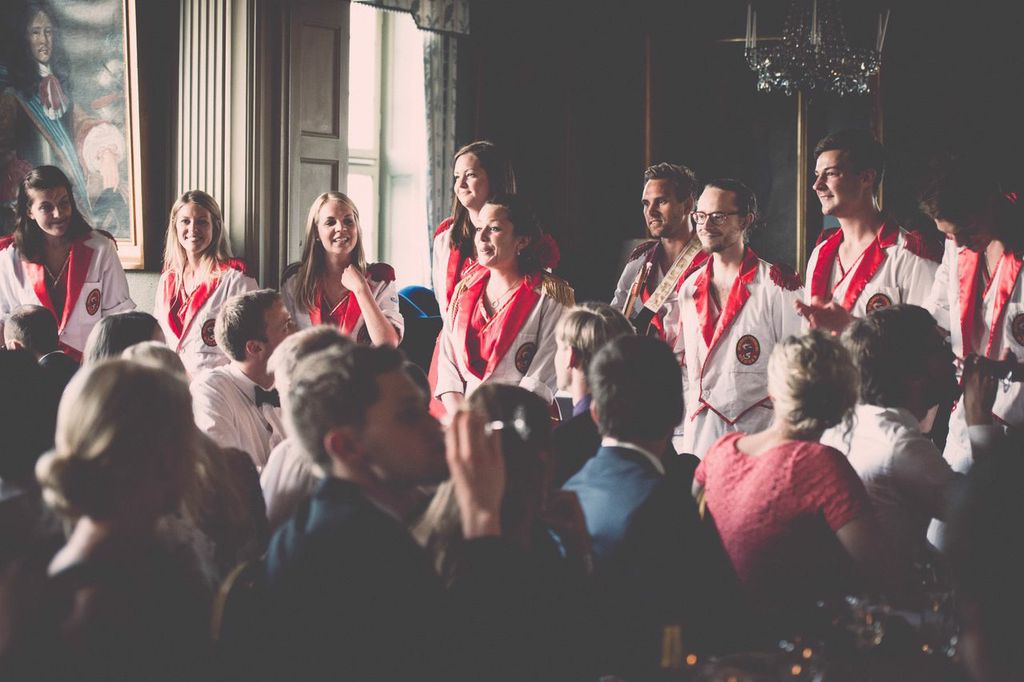 Show
Enhance your dinner party with a true show. Here you can experience magic, humour and hypnosis. We work with the following entertainers, among others:
If you have a specific request, please contact us.
History
Tour of our historical venue – We offer curated custom tours made to your liking. Tours can be combined with dinner-parties. Tours can also be arranged as a stand-alone offering combined with coffee and lounging.
Historical play – The old cavalry genral Burensköld comes to visit and tells about the regiment during his time. Then we get to know how our venue got its name and what grenadier is? This will be an appreciated part of your dinner or conference
Tour of the Garnisons area – How did the area look at the time of the regiment? What was in the house where the police are now? According to your wishes, we customize the walk in the Garnisons area.